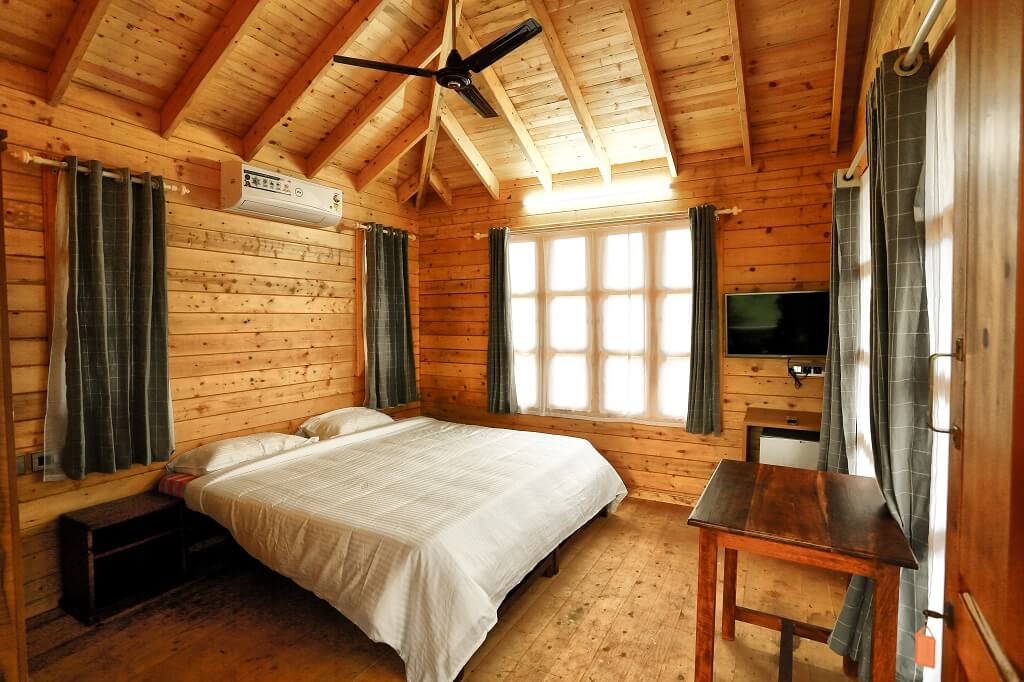 WOODGREENSHERITAGE AYURVEDA
experience the passion of our hospitality & ayurvedic tranquility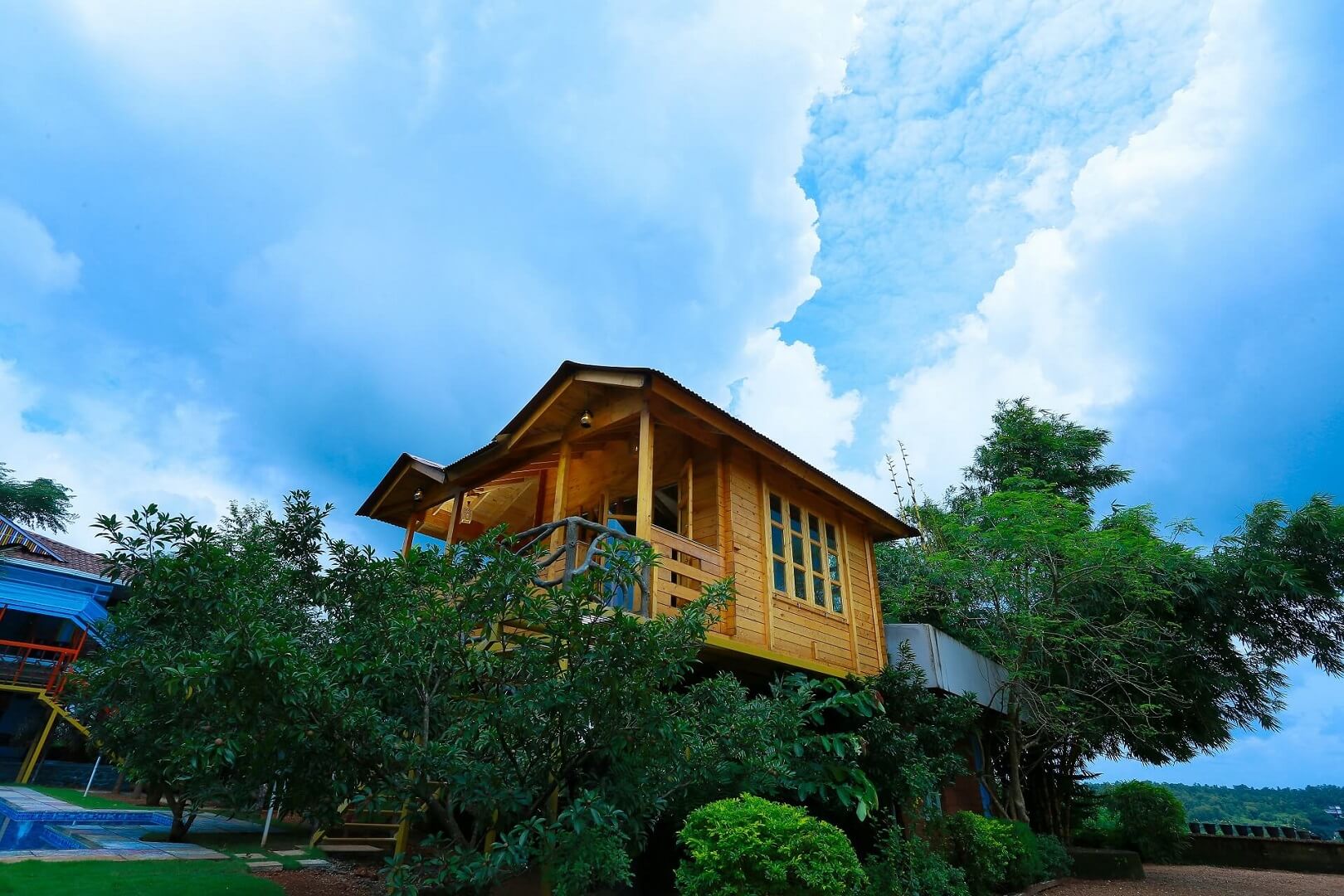 Come as guestsLeave as family
come check into another world. feel the difference a stay with us can make.
Rejuvenateyour mind & body
in ayurveda, health and wellness is not a destination but a journey
Check into another world
holidays...redefined. experience the passion of hospitality.
If you are planning to collaborate health, luxury and vacation, choose Woodgreens Ayurvedic & Wellness Resorts. Book your adventure today!
Experience Luxury !
AYURVEDA TREATMENT

exceptional - Healing & Care
Woodgreens Ayurveda & Wellness Resorts is a holistic destination which offers an ecstatic experience and a blissful stay. Our niche luxury resort provides an array of luxury and pampering is unmatched. This is a better space where you can enjoy a holiday filled with luxurious ayurvedic treatments & wellness programs. The resort's tranquil environment is tucked comfortably away from the city commotion.
Click here toview Memoriesthat will never be forgotten!
Experience Healing !
EXPERT DOCTORS

Dedicated - Healing & Care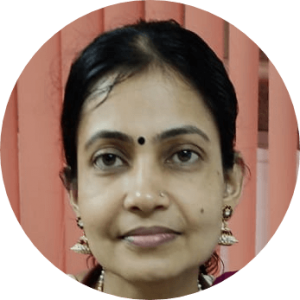 Dr. Sunita | BAMS, MD, Associate Professor,
Ayurveda Medical College, Parassinikkadav.
Dr. Irina | BAMS, 
Physican
FAGE(Manipal)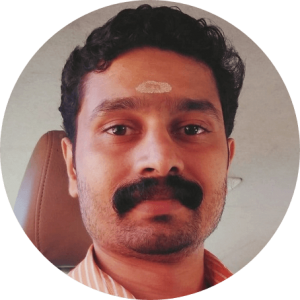 Dr. Prasanth Attupuram | BAMS, Former Lecturer
Govt Ayurveda Medical College, Pariyaram.
Experience Comfort !
LUXURY ACCOMODATIONS

exceptional - Service & Stay
For the duration of your stay at Woodgreens Heritage Resort – Pariyaram, you can choose from 12 Tree Top Cottages, 17 Ayurvedic Villas & 19 Wellness Suites which are set out in 16 acres of lush coconut trees and expansive lawns on top of rolling hills. There are provisions for you to relax and comfortably read your books and experience the beach after your Ayurveda Treatment.
Woodgreens reservations team is here at your service 24×7 and is accessible worldwide. Feel free to contact us to know more about our services and for a hassle free reservation experience.
Leave Your WhatsApp Number,AND We'll Come back to You