Enjoy the dual beauty of Kerala,Backwaters & Beachs only atWoodgreens Resorts...
Woodgreens Heritage Resorts
Last year it was no wonder to us when Kerala backwaters was judged as one of the must-visit tourist places in Kerala. The scenic backwaters of Kerala comprise serene stretches of lakes, canals and lagoons located parallel to the coast of the Arabian Sea. These backwater regions of Kerala make it one of the most popular tourist destinations in the world.
The lush green landscape, diverse wildlife, and houses and villages that line the backwaters make the journey to our Valiyaparamba resort seem like a journey through another world.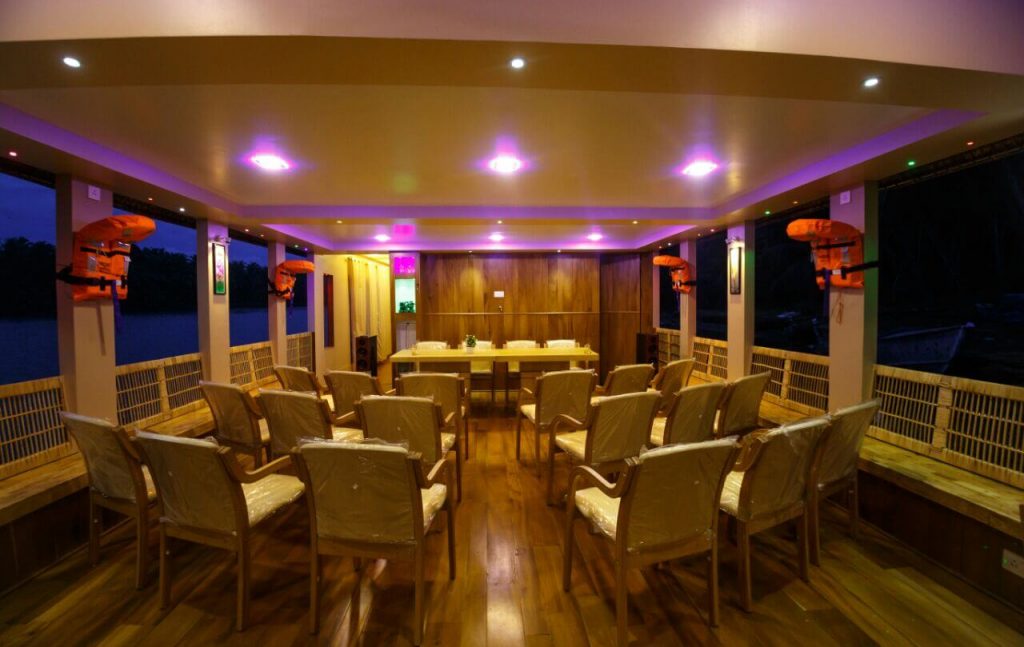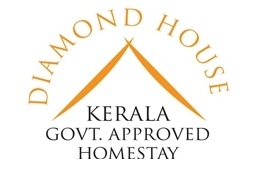 Woodgreens is not just another retreat that will leave you enchanted in its surroundings, but will also redefine your experiences by introducing you to the well-known traditional Indian wellness regimes of Ayurveda and Yoga.
Placed in between the lush hills of Kannur, Kerala, Woodgreens Heritage Resort stands true to its reputation of offering an ecstatic experience and a blissful stay. Paradisiacal scenery where guests can enjoy the view of beaches on one side and sloping hills on the other is something that makes Woodgreens tour packages really outshine itself.
Drop your number or email id with us and we will call you back with all the information you need.
Woodgreens reservations team is here at your service 24×7 and is accessible worldwide. Feel free to contact us to know more about our services and for a hassle free reservation experience.
Leave Your WhatsApp Number,AND We'll Come back to You