EXPERIENCE COMFORT
experience the passion of our hospitality & ayurvedic tranquility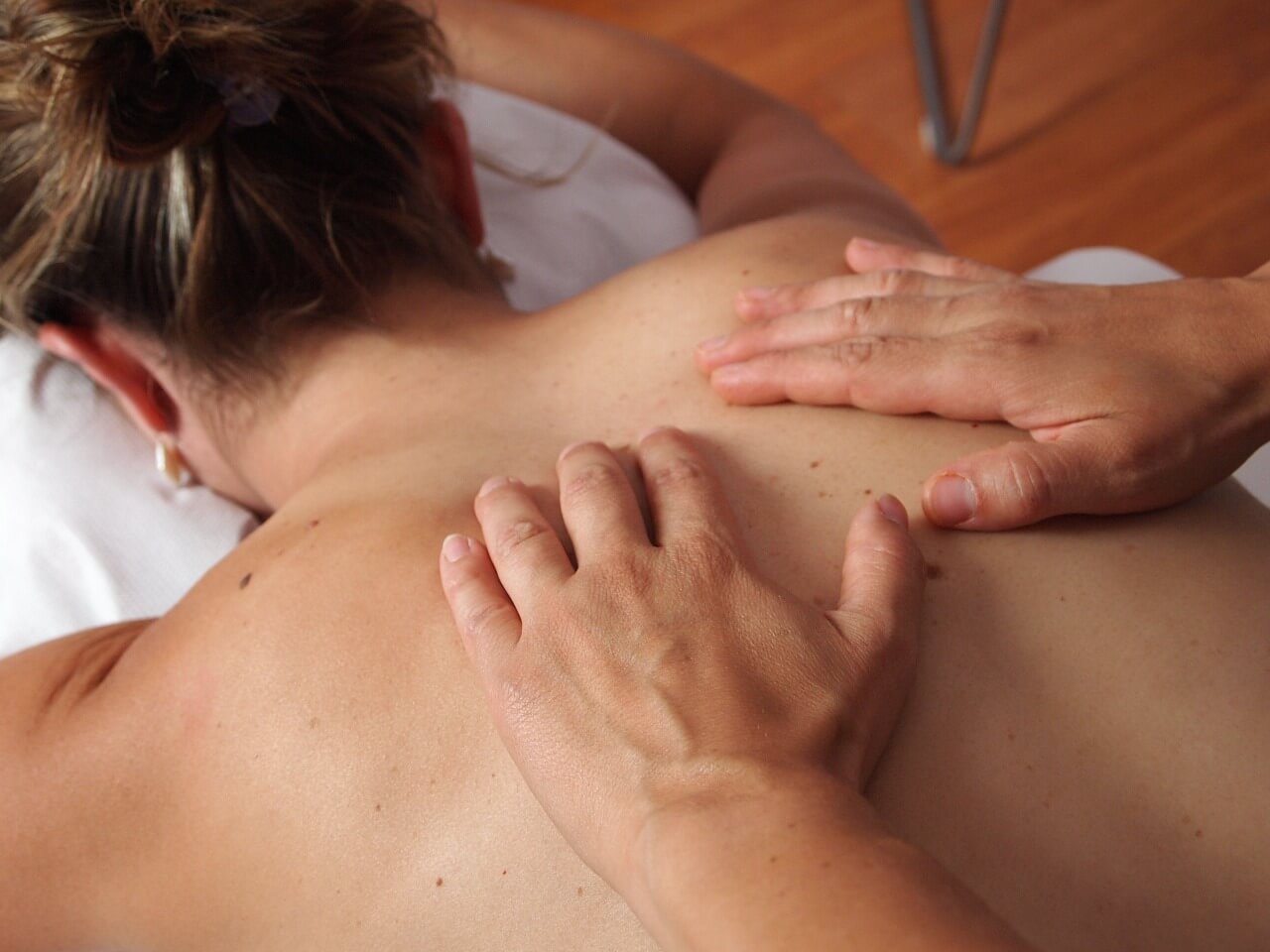 EXPERIENCE LUXURY
unlimited luxury for mind, body, and soul.
Woodgreens boasts of having one of the leading Traditional Ayurveda Wellness center in Kerala, offering Ayurveda Rejuvenation, Relaxation, Detoxification Packages and Panchakarma Treatments for all sort of health problems with the help of Experienced Ayurveda Doctors and Medical staff.
धर्म्मार्थ काममोक्षाणामारोग्यं मूलमुत्तमम् ।
रोगास्तस्यापहर्त्तारः श्रेयसो जीवितस्य च ।।
Dr. Prasanth Attupuram | BAMS, FOR Former Lecture Govt Ayurveda Medical College, Pariyaram, Kerala.
Dr. Sunita | BAMS, MD
Associate Professor, Ayurveda Medical College, Parassinikkadav.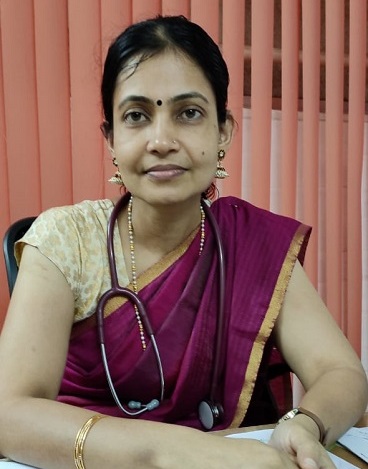 OUR REJUVENATION PROGRAMS
PANCHAKARMA - The FIVE Karmas
Medically induced Vomitting.
Medically induced Purgation
Nasal Administration of Medicines
Administration of Medicated Oils through anal route.
Enema done with mixture of honey, salt, herbs, medicated oils/ghee.
Leave Your WhatsApp Number, AND We'll Come back to You