Lush Green Hills & Great View Point only at Chillaxby Woodgreens Resorts!
Nearest towns are vellad and karuvanchal. The beauty of 'Palakkayam Thattu' became popular, after the District Tourism Promotion Council initiated effective steps to boost the tourists projects in the place. Located 3500 ft above sea level, it is undoubtedly one of the picturesque places in Kerala. A distance of 53 km from Kannur, the journey through the hill and scenic valleys will be a thrilling and exciting one.
For all the adventure-loving folks who are crazy about off-roading, Palakkayam Thattu, the scenic and serene hill station in Kannur district is a chance to run on the wild side.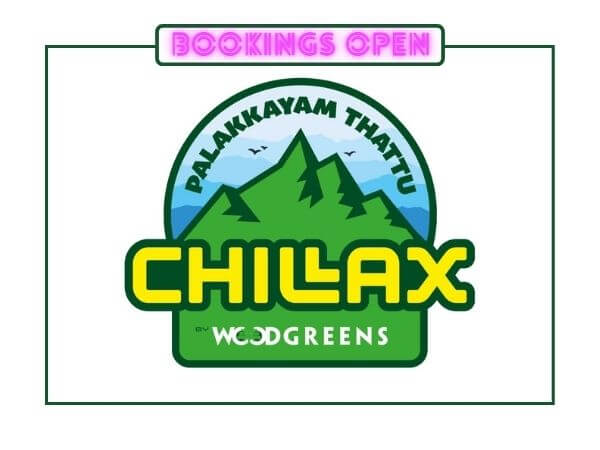 'Palakkayam Thattu' also welcomes its visitors with its beauty and pleasant climate along with the exquisite range of flora and fauna. The DTPC also set up solar lights, sitting arrangement and walkway and a tourism circuit connecting the place with Paithalmala and Kanjirakolly to enhance the beauty of the place.it is former by the man named Bino Thekkel, the former of Palakayam Thattu hill way road in 2012.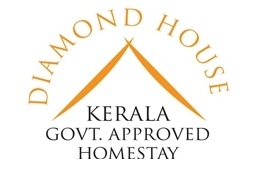 Woodgreens is not just another retreat that will leave you enchanted in its surroundings, but will also redefine your experiences by introducing you to the well-known traditional Indian wellness regimes of Ayurveda and Yoga.
Placed in between the lush hills of Kannur, Kerala, Woodgreens Heritage Resort stands true to its reputation of offering an ecstatic experience and a blissful stay. Paradisiacal scenery where guests can enjoy the view of beaches on one side and sloping hills on the other is something that makes Woodgreens tour packages really outshine itself.
Drop your number or email id with us and we will call you back with all the information you need.
Woodgreens reservations team is here at your service 24×7 and is accessible worldwide. Feel free to contact us to know more about our services and for a hassle free reservation experience.
Leave Your WhatsApp Number,AND We'll Come back to You